Reprinted from dragonblogger.com@Justin Germino
Lately I have had the chance to review what is the most premium USB desk fan I have reviewed to date and I have had a few of them (mostly clip fans) over the past few years.  This is the SmartDevil USB Desk fan and is their 2020 model.  It comes in 4 different colors, Black, Pink, White and the Blue color that I received to do a review on.   As mentioned this is the 2020 model of a USB powered desk fan and after a quick unboxing there isn't anything to it besides the Fan and the USB cord to plug it in.  It is a nice touch that the USB cord is the same color as the fan itself for consistency.
During testing, I confirmed that the angle does tilt up about 20 degrees so your fan can blow up at your face while sitting on a desk that is below your head.  If using it on a night stand your bed needs to be exact height or slightly above since the fan is incapable of tilting down, only straight or up.  So it isn't ideal if you need it to sit on a surface that is above you if you want it to actually blow the wind on you.
Honestly, it is one of the more powerful fans I have reviewed that is USB powered.  The wind velocity was impressive and the adjustable dial vs buttons or a switch was a nice touch.  The fan is super quite on low setting and only moderately noisy when at full blast, I had no trouble handling conference calls when this fan was blowing next to me as long as the wind wasn't directly blowing into the microphone.  If you need a nice little USB Desk fan that does a good job of sending you a breeze while keeping it's volume low while doing it then the SmartDevil USB Desk fan gets a 9.2 out of 10 stars from me.
If it was able to tilt down some it would have been closer to 10 stars.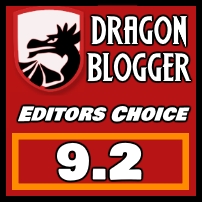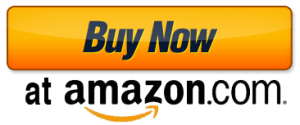 While I haven't reviewed any of them, SmartDevil also makes clip fans if you need even more portability in a fan as well.